SEPTEMBER 9-12, 2023
Come aboard the Gato Verde for an unforgettable four day nature and landscape photography workshop in one of the most picturesque archipelagos of North America, the San Juan Islands. In addition to landscape and nature photography, the Gato Verde's ultra quiet propulsion provides the lowest guilt platform for capturing wildlife photos. Any level photographer will improve their skills and access world class terrain in this workshop.
As we cruise these jewels of the Northwest you and your instructor will be able to access secret spots and angles other photographers will be missing. When not shooting or eating delicious meals prepared by our private chef, you will learn or refine your digital processing skills with a pro by your side to pass on Adobe Lightroom & Photoshop wisdom and techniques.
Gato Verde's large salon seats 8 with 360 degree views for dining and also provides space for computers, white board, and projector when in class. The ultra-stable catamaran design has 3 private double staterooms for guests, 2 heads (bathrooms) with hot showers and almost 1000sqft of cockpit and deck space.
Bring a digital camera, a tripod and a laptop with Adobe Lightroom installed. The free trial version is fine.
In addition to "class time" participants get lots of attention and instruction time in an informal atmosphere because this trip is limited to six participants . Non-workshop partners are welcome! Everyone aboard will have an unforgettable experience with opportunities for wildlife viewing, hikes, and SUP paddling. Price for 4 Days 3 nights with photography instruction, chef, food and soft beverages is just $2239/person for double occupancy or $2985 for a private double cabin.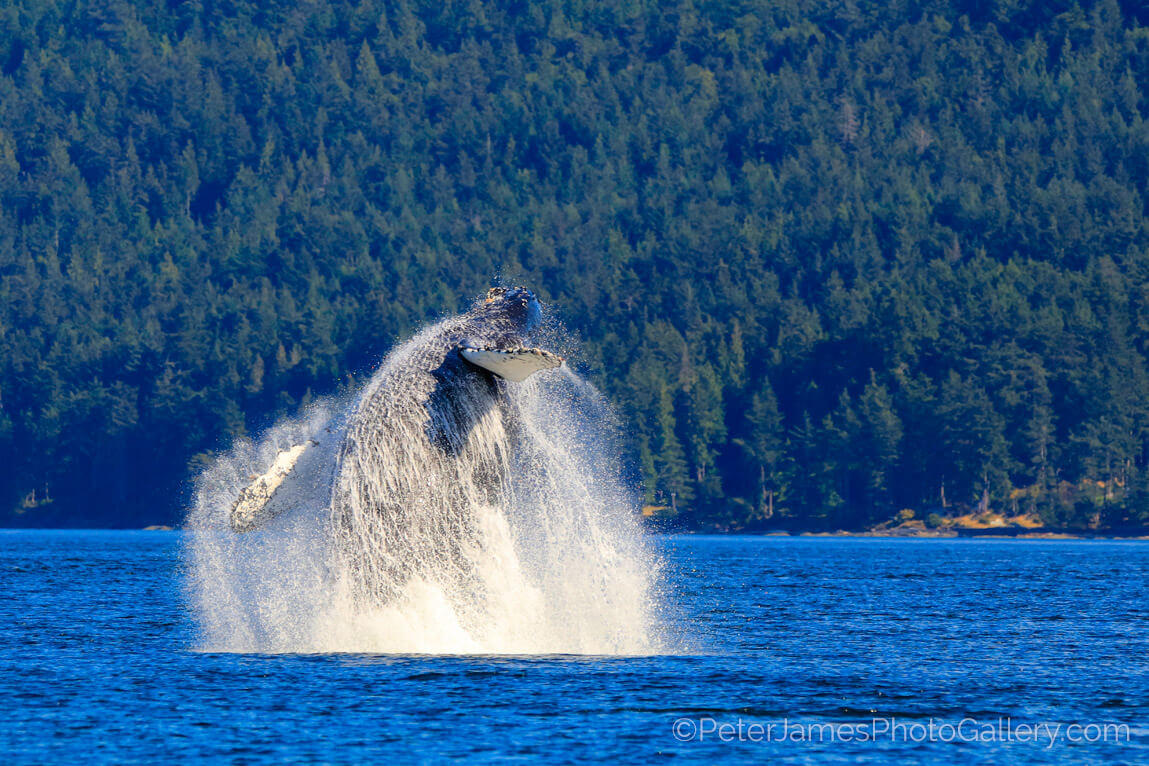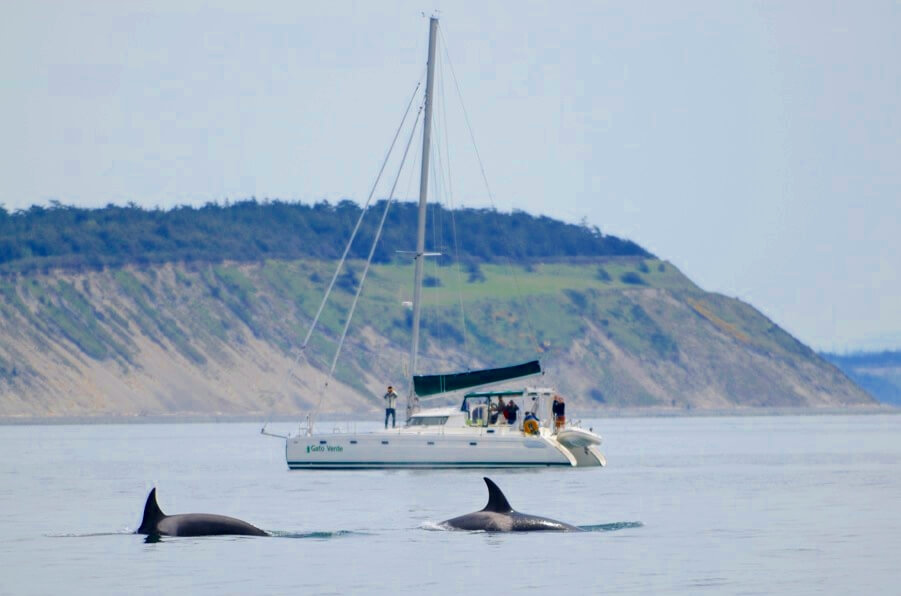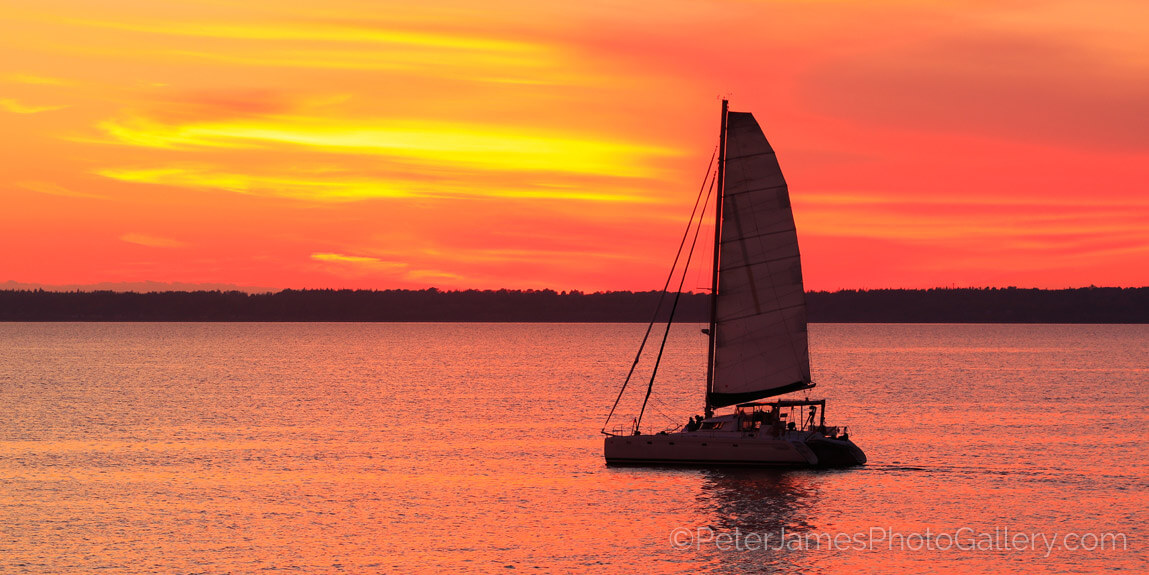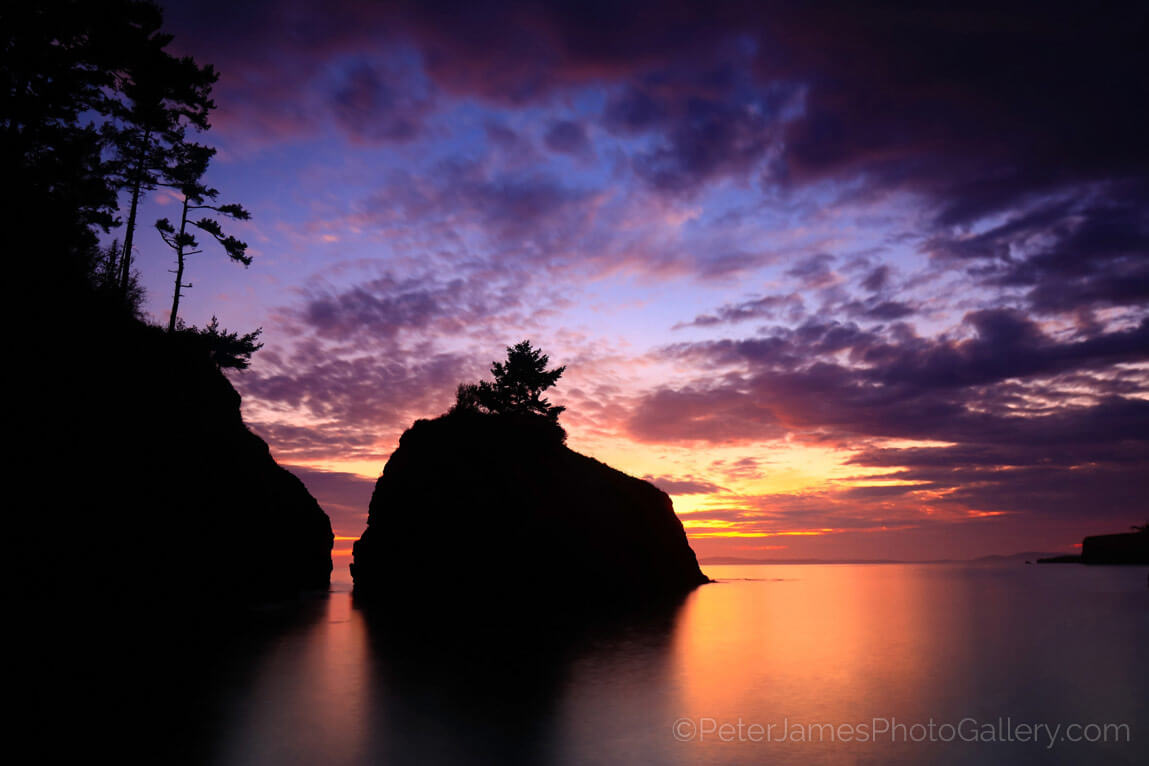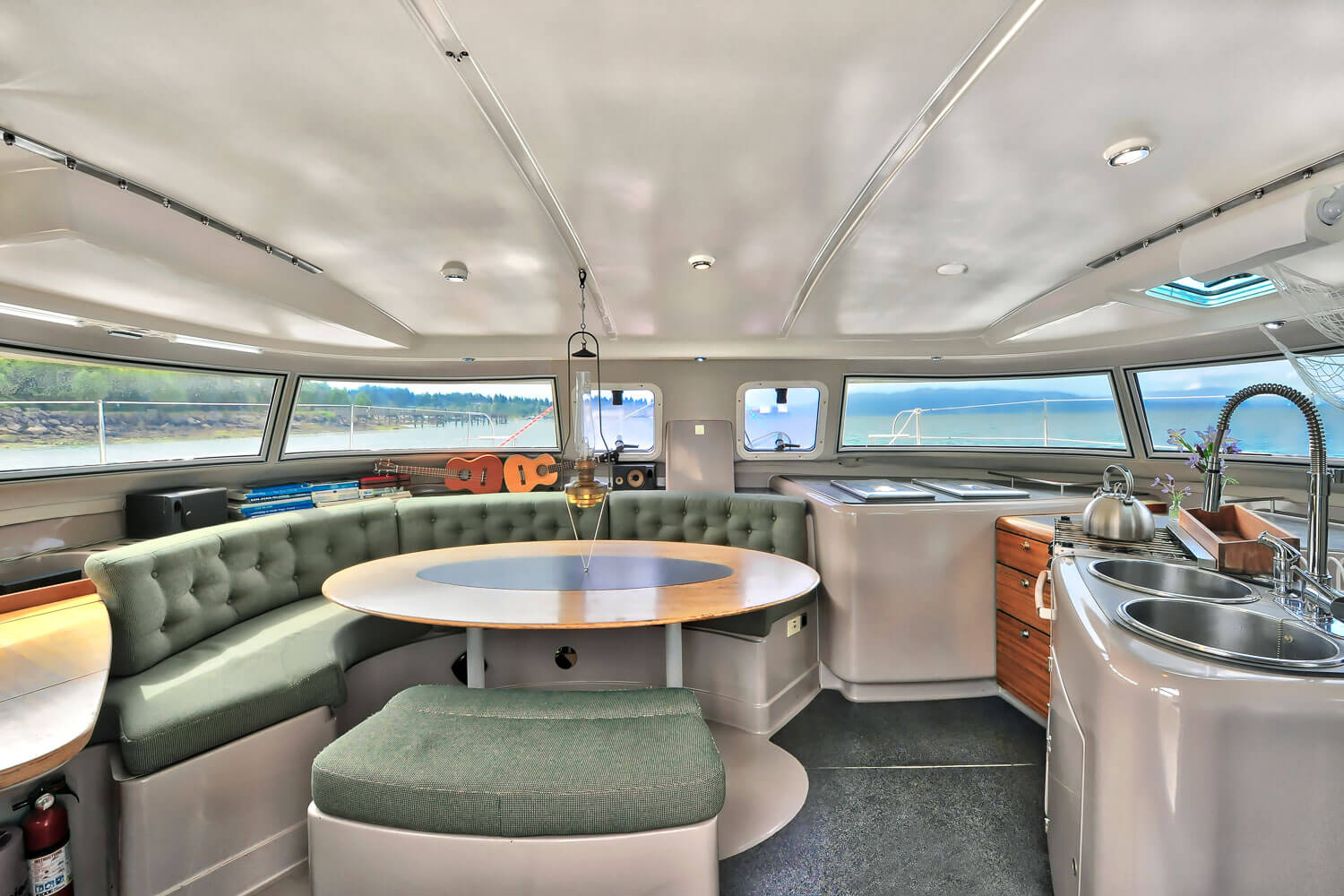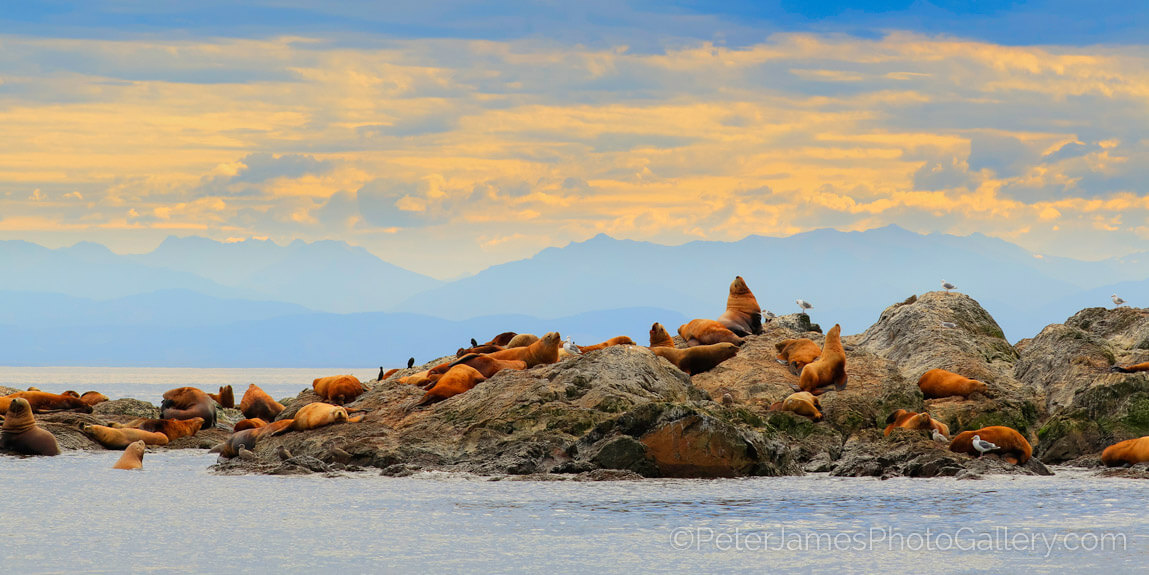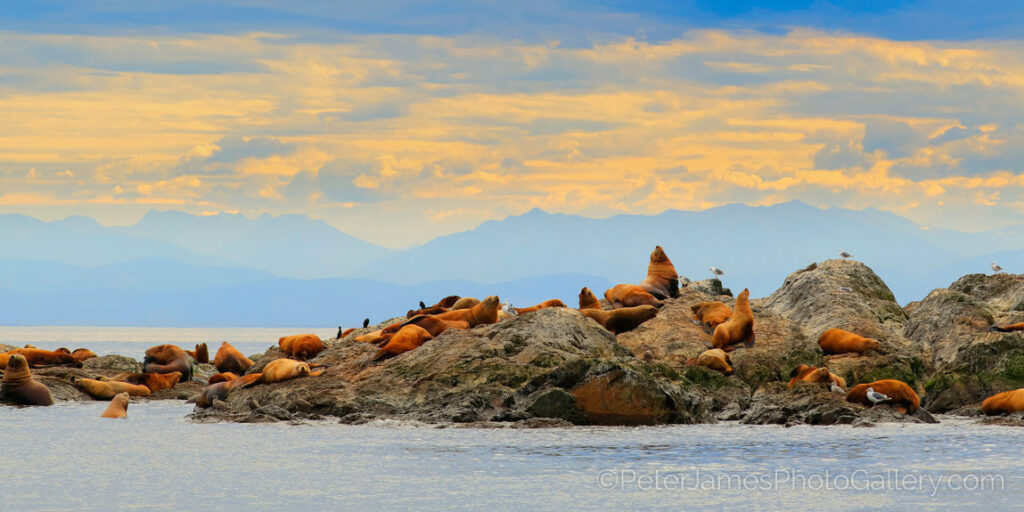 MEET YOUR INSTRUCTOR:
Peter James is a renowned Washington State nature photographer whose photo Metal Prints can be seen all around Bellingham. His gallery is located in Fairhaven's Orca Building and features over 50 of his photographs printed as large as 8 feet wide.
Peter graduated from Photography school in 1997 and has been working as a professional photographer ever since. Peter's deep love of nature can be seen in his photographic style which is rich and vibrant. He uses unique techniques to overcome the limitations of digital photography, and bring out the colors and detail of nature, giving his photos an ultra-realistic feeling.